The Legwarmers concert is fast approaching and we tend to treat these concerts as 80s halloween. Its all about the rockin 80s costume.
The last concert we went to I was Like a Virgin Madonna. For the costume I wore a cut up white tutu, and my long line white strapless bra over a tank top...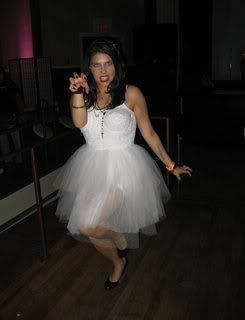 tutu [repeat performance], longline strapless bra [Sylene's], tank top [H&M], Shoe's [Zappos, Gabriella Rocha]
Options for this years concert include...
1. Pat Benatar, complete with fringe and leather leggings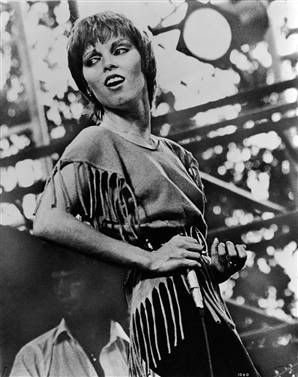 2. Desperately Seeking Susan, Madonna style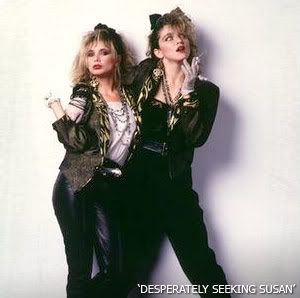 3. Olivia Newton John, 80s aerobics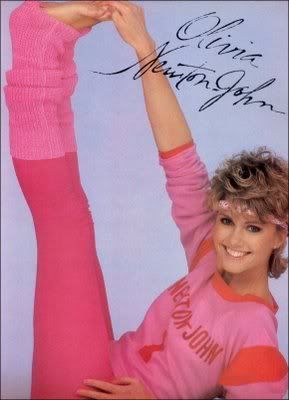 4. 80s hair band, inspiration below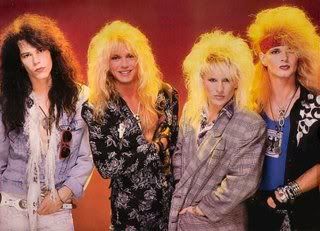 Thoughts?