You can see it in all the style magazines.
From bright colored jackets and punk rock hair...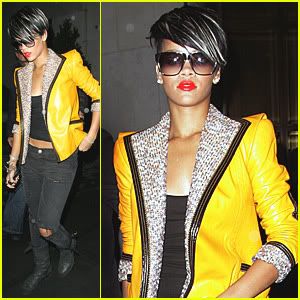 to leather leggings a la Pat Benatar...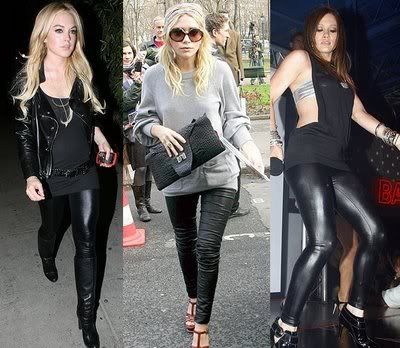 and colored jeans...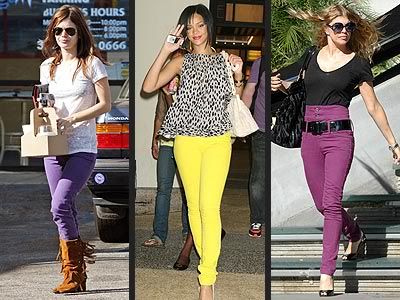 Which is why we continue to honor the 80s by attending
LEGWARMERS
shows. If you haven't seen the legwarmers and they tour in your area I would highly recommend attending one of their performances. Dress up in 80s costume and listen to three hours of all the great 80s music you remember from your teenage years. My friends and I will be attending the show on July 31st at the State Theater in VA. Pictures to come.
http://www.thelegwarmers.com