I am officially resuming my role as a world traveler. After a long break from any international adventures I have decided this year I am going to make travel a priority.
I am off to
Costa Rica
in about a week and a half. Destinations include
the cloud forest Monteverde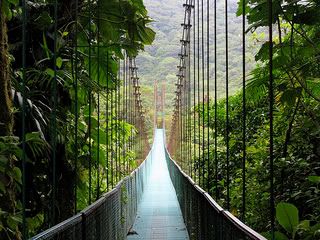 the volcanic national park Arenal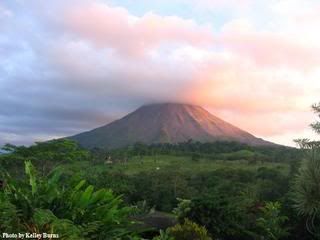 and some beach yet to be determined, possibly Manuel Antonio
Then this march it is off to
Thailand/Cambodia/Laos
. Sites to be seen?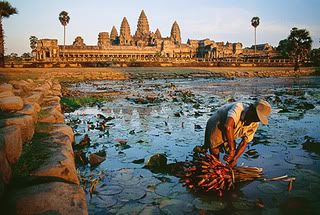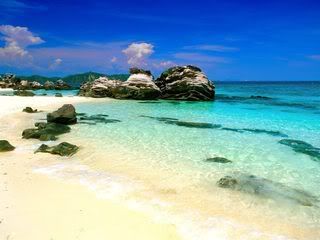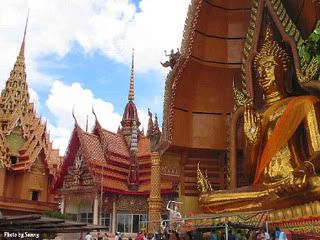 I can't wait to experience new cultures, including food and fashion of course. Expect many posts to come.