A delicious fall dish, now appropriately in season, and so easy that I make it quite often. Give it a shot even if you aren't a culinary expert.
Ingredients:
2 packages frozen butternut squash
2 cups chicken broth
1 tsp cumin
1 tsp curry powder
1 cup apple sauce
palmful salt
Greek yogurt or sour cream
1. Thaw packages of squash. Combine in large pot with chicken broth. Stir until boiling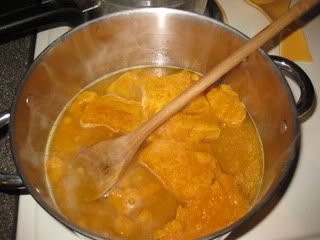 2. Stir in cumin, curry powder, salt and apple sauce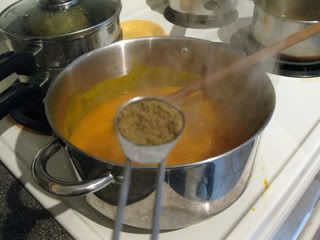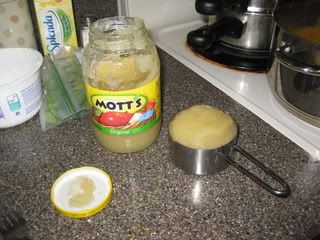 3. Bring back to a boil, cover and turn heat to low. Simmer for 10 minutes covered.
4. Pour into bowls and dollop with spoonful of yogurt or sour cream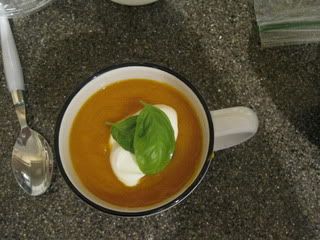 I chose to serve my soup with pistachio crusted salmon and steamed artichokes. Yum!