Most awful/favorite trend of 2010? The Jersey Shore. My girls and I love the show. It's just hilarious. It's become a total pop culture phenom! And as an ode to the jersey shore my dear friend Marisa decided she wanted a very jersey birthday in Atlantic city. Complete with horrible dressing from AMIclubwear.com and T shirt time t-shirts.
The moral of the story? It doesn't matter what you are doing. If you are with your girls its always a good time.
The weekend begins (Driving to AC in out T-shirt time shirts, complete with nicknames on the back)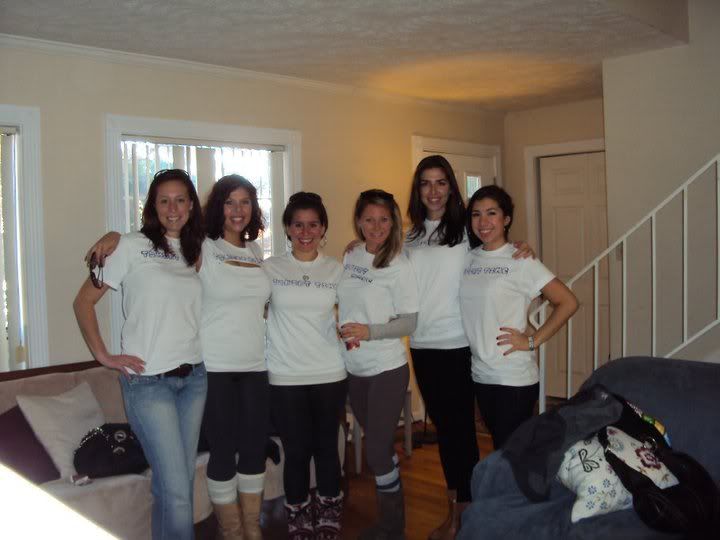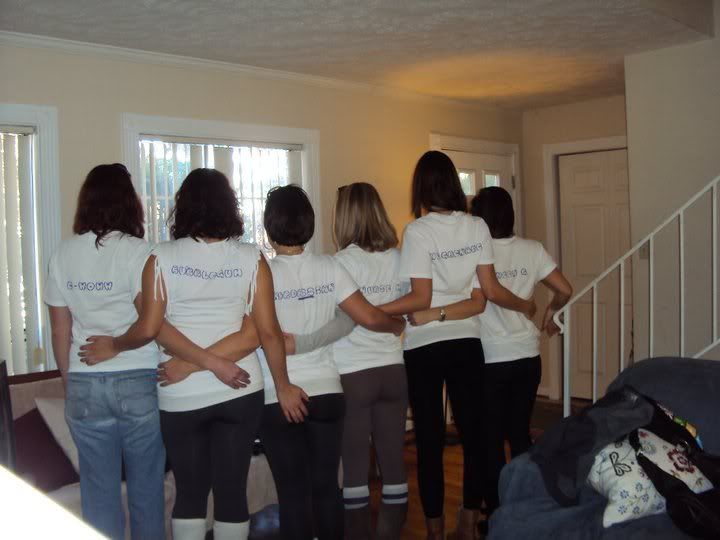 A day at the Harrah's indoor tropical pool
Dinner out at the tropicana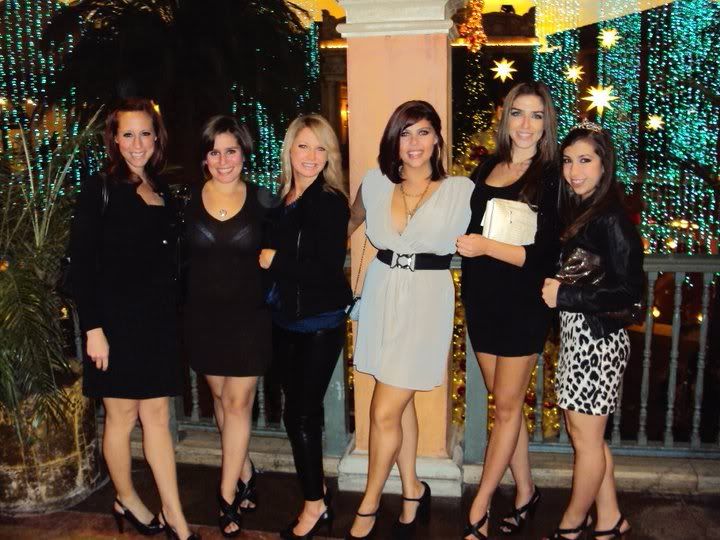 A jersey shore costume change...
And a change back for the Harrah's Pool after dark night club....